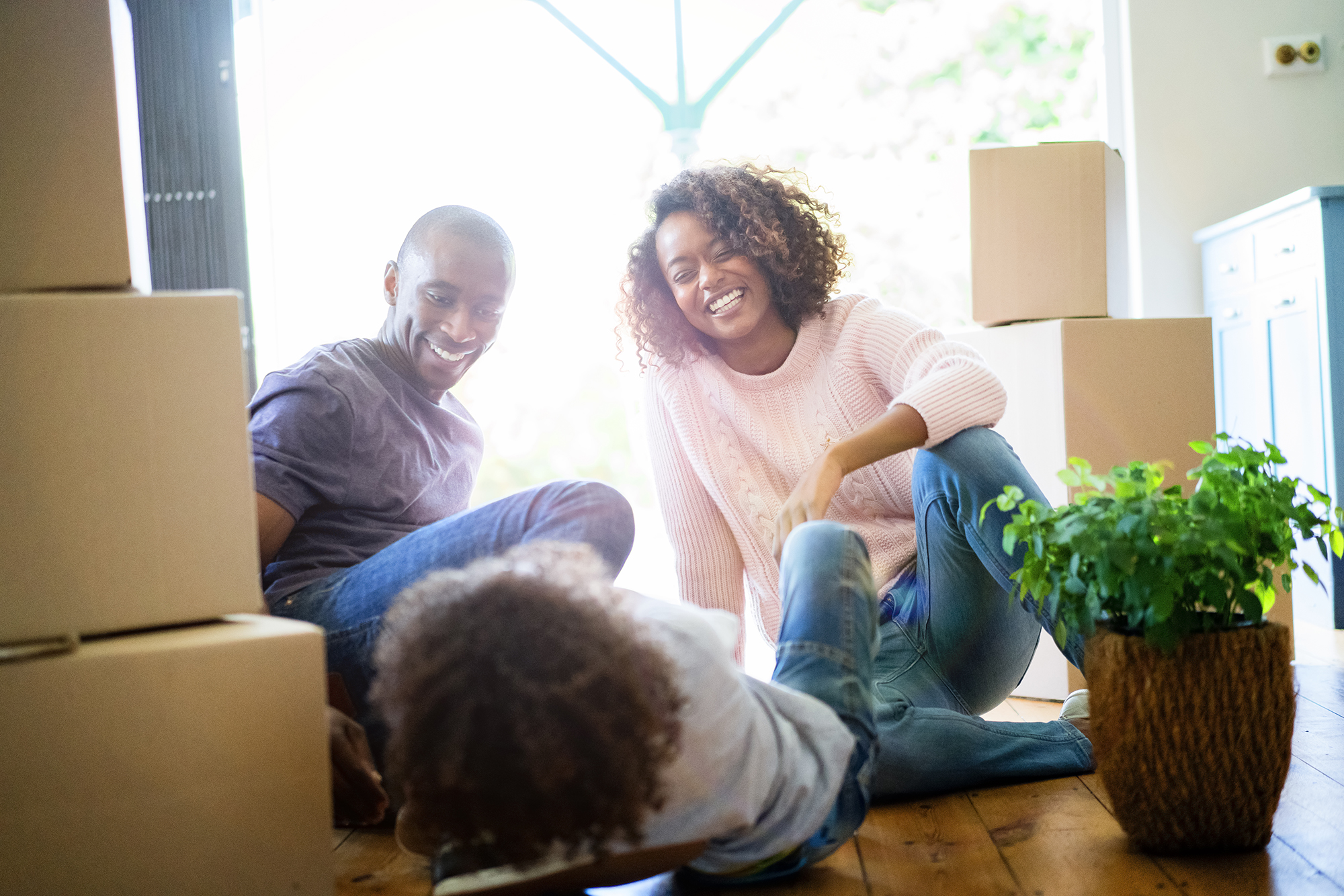 Shaheen Law Firm, P.C. has been a leading law firm in employee relocation since its founding in 1995, and we represent many of the largest relocation companies in the world. Our large market share in the relocation industry is based on our reputation for fast turn times in all of our communication. Our Richmond relocation department handles, on average, more than 150 relocation transactions each month throughout the Commonwealth of Virginia. Shaheen Law Firm is dedicated to providing the high quality and timely legal services necessary to facilitate the transition process for both the Relocation Company and the transferee.
Moving to Virginia
As part of a corporate relocation, you will likely have the benefit of an experienced relocation company to assist you with some of the logistical issues and technical issues. But transferring into a new state (or even to another part of the same state) presents separate issues from a local move. Different laws and customs mean that no two areas of the country handle things quite the same way. By choosing Shaheen Law Firm, P.C. to handle your real estate settlement, you have the benefit of a law firm experienced in corporate relocations to help with the legal aspects of your move.
Moving out of Virginia
If you are being relocated out of Virginia or to another location in Virginia, Shaheen Law Firm, P.C. is here to help you and your relocation company handle the sale of your property, giving you peace of mind as you move to your new home. Because of our experience with the relocation process, Shaheen Law Firm, P.C. is familiar with the many issues involved in relocating to Virginia, and we strive to make every relocation a smooth transaction.
Services provided by Shaheen Law Firm, P.C. include working with your real estate agent to review the contract of sale, preparing the deed and other legal documents, conducting a preliminary title search of the property and equity calculations if required by your relocation company, overseeing the transfer of the real estate to the new purchaser, representing you and your relocation company at the closing, and ensuring that the sales proceeds are disbursed in a timely fashion.